PROFESORES DEL INSTITUTO ONLINE E625
Contamos con profesores internacionales con muchos años de experiencia, fidelidad bíblica y servicio a la iglesia.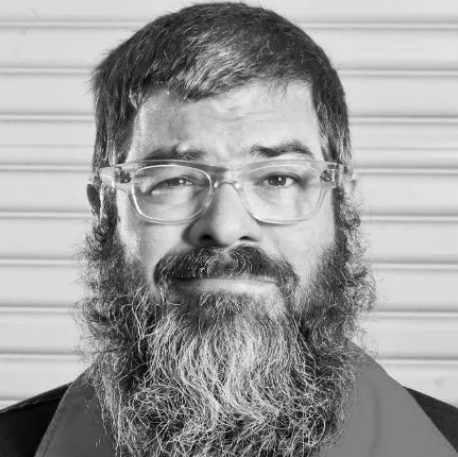 Mg. Mark Oestreicher
Mark Oestreicher ha estado involucrado en el ministerio de la iglesia toda su vida, particularmente con adolescentes y trabajadores jóvenes. Marko ha tenido una amplia experiencia trabajando en iglesias en roles que van desde Junior High Pastor hasta Pastor Ejecutivo.
Marko ha estado casado con Jeannie durante 33 años, y tiene dos hijos adultos jóvenes, Riley y Max.
Durante 11 años, Marko estuvo en Especialidades Juveniles en San Diego, una organización que capacita y equipa a los trabajadores jóvenes de la iglesia, los últimos 8 de esos años como presidente.
Al mismo tiempo, Marko también fue parte del equipo de liderazgo de Zondervan (Grand Rapids, MI).
Marko ha escrito o contribuido a más de 70 libros, algunos de estos a continuación:
Youth Ministry 3.0: A Manifesto of Where We've Been, Where We Are and Where We Need to Go.(Zondervan)
A Parent's Guide to Understanding Teenage Brains : Why They Act the Way They Do. (Simply Youth Ministry)
Unleash: Empowering the Next Generation of Leaders. (Abingdon Press)
What's Right About Youth Ministry. Marko es socio de The Youth Cartel,proporcionando recursos, capacitación y coaching para los trabajadores jóvenes de la iglesia.